Start main content

Introduction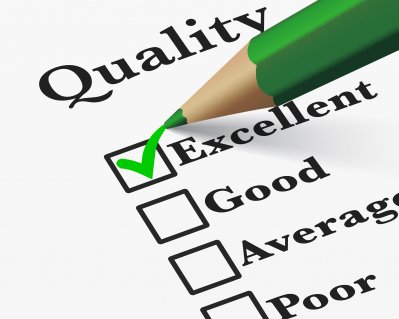 Quality assurance of academic programmes is a collective and continuous process through which the University ensures that the education it provides is of good quality and high standards. With rigorous monitoring, review and enhancement processes stipulated in the comprehensive Quality Assurance Framework (relevant policies and procedures collected in the Quality Manual), the University strives to ensure that:
its programmes meet the appropriate academic and professional standards;
the objectives and Programme Intended Learning Outcomes (PILOs) are appropriate;
the means chosen and the resources available for achieving these objectives and PILOs are adequate and effective; and
the overall student experience is regularly reviewed for continuous enhancement.
The Quality Assurance Committee (QAC) has been empowered to take up the overarching responsibility for assuring the quality of all taught programmes at sub-degree (SD), undergraduate (Ug), and taught postgraduate (TPg) levels, funded by University Grants Committee (UGC) and self-financed, offered within and outside Hong Kong.